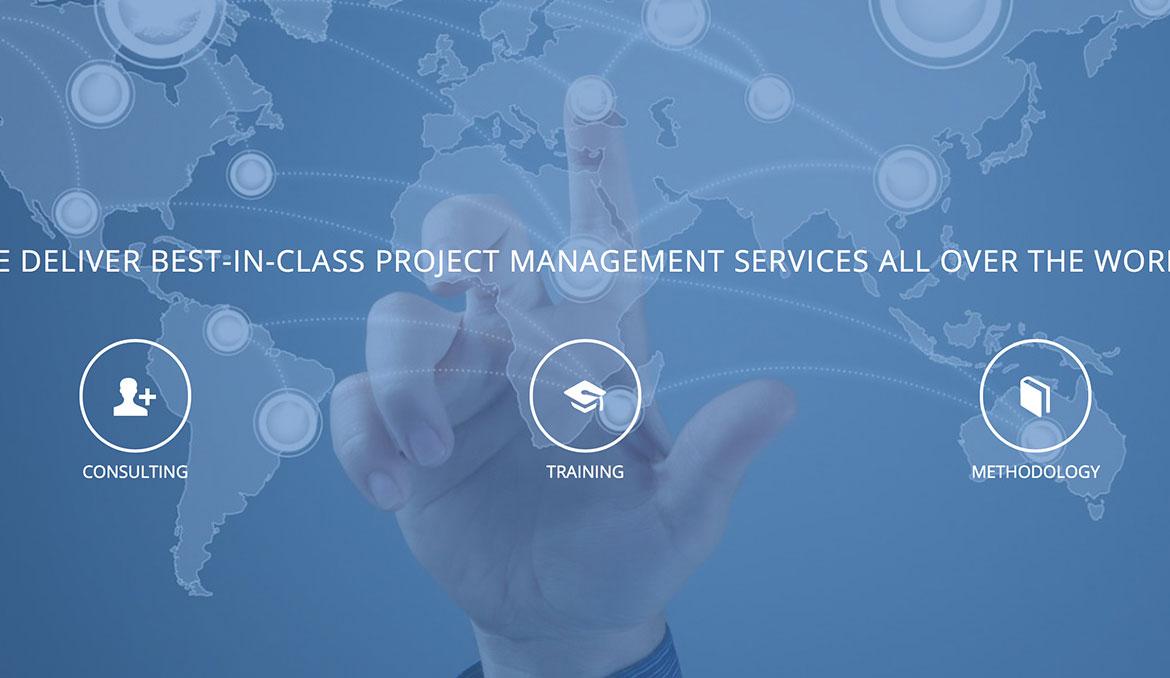 Where
Does
Your
Target
Market
Research
Online?
If you have limited time and money, you'll probably want to target your efforts where they are likely to do the most good.
You might conduct some of your own market research to learn how your existing customers find your business and how they usually look for local products or services. If you don't care to survey your customers, you should be able to buy marketing research or simply search around for popular business platforms that feature other businesses like yours.
Even if you're not sure that your own target market might search for information on a variety of digital platforms, the effort of targeting more products should also help increase your company's online visibility. Of course, adding more links and citations to your business can even help increase your search rankings in the bigger search engines.
You won't lose anything by adding your businesses to quality directories, review sites, and social networks. You likely will enjoy more local search traffic that visits your website and more customers that walk through your front door. It's unlikely that you'll waste your efforts, and if you don't do it, your competition might already be there to attract your customers.