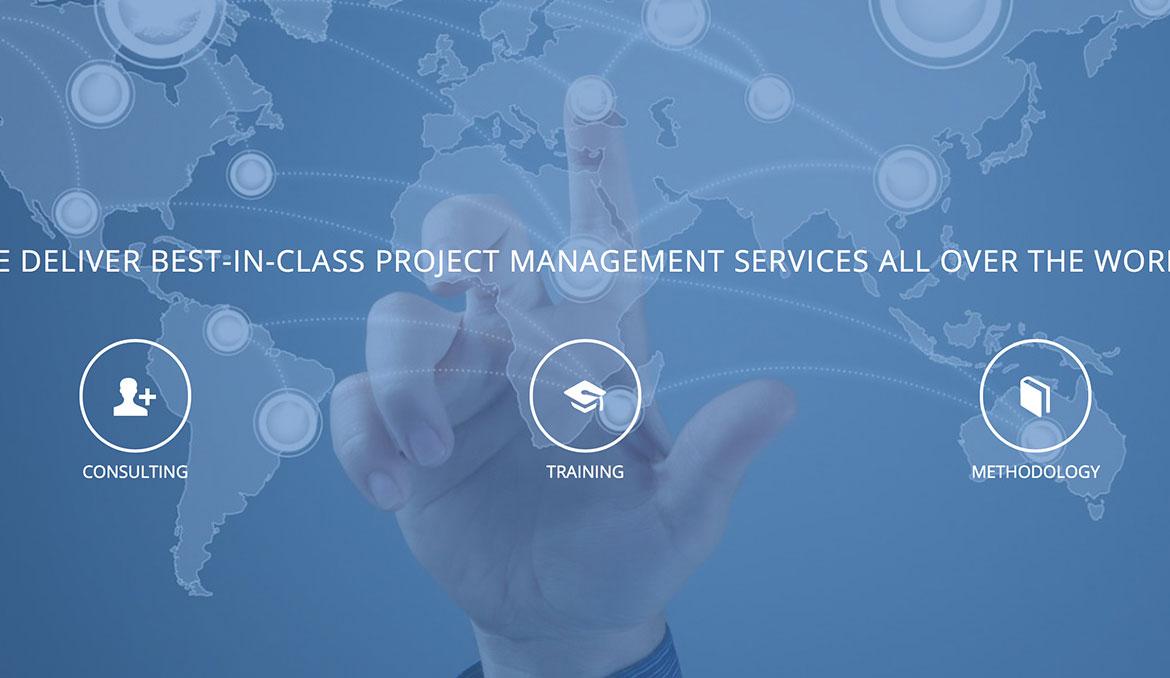 How
to
Turn
Around
Troubled
Projects
First of all, every troubled projects are doomed to failure? While in the same time not all troubled projects can be successfully rescued. Then plan simple key steps you need to try. There are many topics on the internet and books published on rescuing failed projects. These simple areas may guide to turn a project back on track.
Reveal
project
background
It starts by knowing the project background. This includes asking tough questions from highest seats, review the feasibility-study, reading the business case and 360 degrees talking to stakeholders. Understand the objectives, scope, assumptions, risk, approach, etc. If this information is non-existent then you need to create them as soon as possible. Else the rescuing project is in the unpleasant situation.
Analyze,
review
and
validate
Then, determine what's happening currently. Dig deeper to find the root cause of trouble, perhaps a project management methodology is ignored, is there any personal favour(s) made? Who is satisfying their superior's wrong wishes? Did the project start late? Anyone listening to the project team? Are there a lot of dinosaurs impeding work? Focus your assessment on how the project has progressed and the current state of affairs.
Develop
a
tactical
plan
Immediately push the good idea, the project issues and what it will take to resolve them. You can then develop a tactical plan. Lens this effort on the future - not the past. Identify the actions to be taken from those team who's voices were ignored, take all facts from all team to deliver the project successfully. Then bring the tactics to sponsor and get their buy-in. Don't be afraid to ask for more money, time or resources. If you ask now when you are new, you are more likely to get relief.
Show the
ugly
truth
and some
quick
wins
Before building confidence, layout the facts, remove impediments or even force remove it. The project importance has to be above everything and anything else. Then you need to build confidence with your sponsor and your team. Choose a couple items that you know you can hit in the short-term. Be sure to communicate wins with your team and let the sponsors and stakeholders learn it on their own this will determine their interest on the project.
Assembly
a
team
as
owners
With the support from the management, give ownership the project team to focused on their turnaround. Ensure people know the problems of the past, but also the plan to change things in the future. Tell them what you've found, what needs to be fixed and how you plan to do it. Tell them about the quick wins that have already been made, communicate that if everyone focuses on the plan ahead, you can deliver successfully.
Enforce
timeline
So, you set a clear timeline that everyone understands? Put the milestones and tactical plan on a wall chart to make them visible. During daily scrum regularly discuss progress.
Revised
the
opportunities
Not sure, there are many things worse that taking over a troubled project, set aim for recovery plan to be a journey not a destination, and its ok to fail again. Pick up from this point to meet the revised expectations and compare the project before and after.
---
Do you need help with project management processes for your project? Contact us today to discuss how we can help your organization. Email us, let us know how we can help.